EVENTS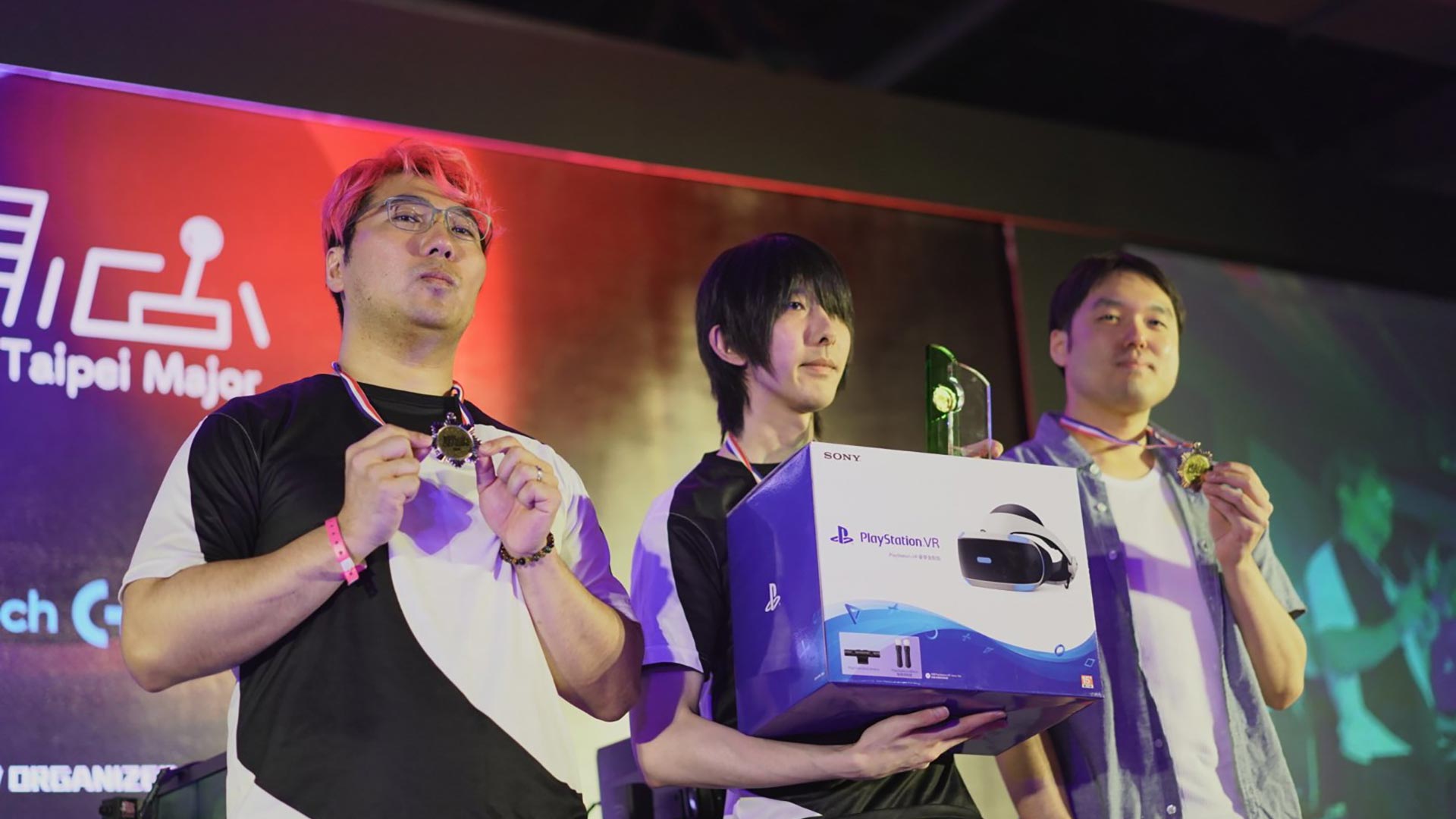 Taipei Major Results
Taipei, Taiwan | 06.08.2019 - 06.09.2019
The 3rd stop of DEAD OR ALIVE 6 World Championship took place at the Taipei Major tournament in Taiwan from June 9th – 10th. This was the 2nd official offline qualifier in Asia and there were many exciting matches between players fighting to win a spot on the Asia leaderboard. Players from not only Japan and Taiwan but from Hong Kong and Singapore showed up and 4 players that worked their way to the TOP 8 were Japanese players: keisuke(Hayabusa), Linerback(Marie Rose, Kasumi), TeruRock (Kasumi), Siologica(NiCO) and 4 players from Taiwan: Rabbbit(Brad Wong), Casually _Play(Eliot), KillerBear(Hayate, Bayman, Hayabusa), and Tasumania(Bayman).


In Top 8, the matches started off between the Japanese and Taiwanese players. Japanese players battled their way to TOP 4, beating the Taiwanese in Winners Semifinals and Losers Quarter Finals.

TeruRock and Siologica met and fought in the Winners Finals. The final score ended with TeruRock getting a 3-2 win over Siologica. TeruRock executed well timed counter attacks during the match as well as proper positioning to utilize the Dangerzones around him like the firecrackers on arena "Chinese festival". The Losers Semifinal was a 3-0 win of Linerback who changed his character from Marie Rose to Kasumi to defeat keisuke's Hayabusa. However, in the Losers Final, in spite of Linerback changing his character back and forth between Marie Rose and Kasumi, ended up losing to the coolheaded Siologica who had accurate moves and strategy.

Grand Final was a rematch of the two titans, TeruRock and Siologica. Siologica reset the bracket by defeating TeruRock 3-1 in the first set and after several close battles between two of Asia's strongest fighters, the final set finished with a 3-1 win for Siologica (6-2 in total). Intense moments like when TeruRock evoked the Side Attacks or counter attacked the Break Blows with a perfectly timed down punch (2P), excited the audience as well as Siologica's sharp concentration that precisely performed punishing throws and holds.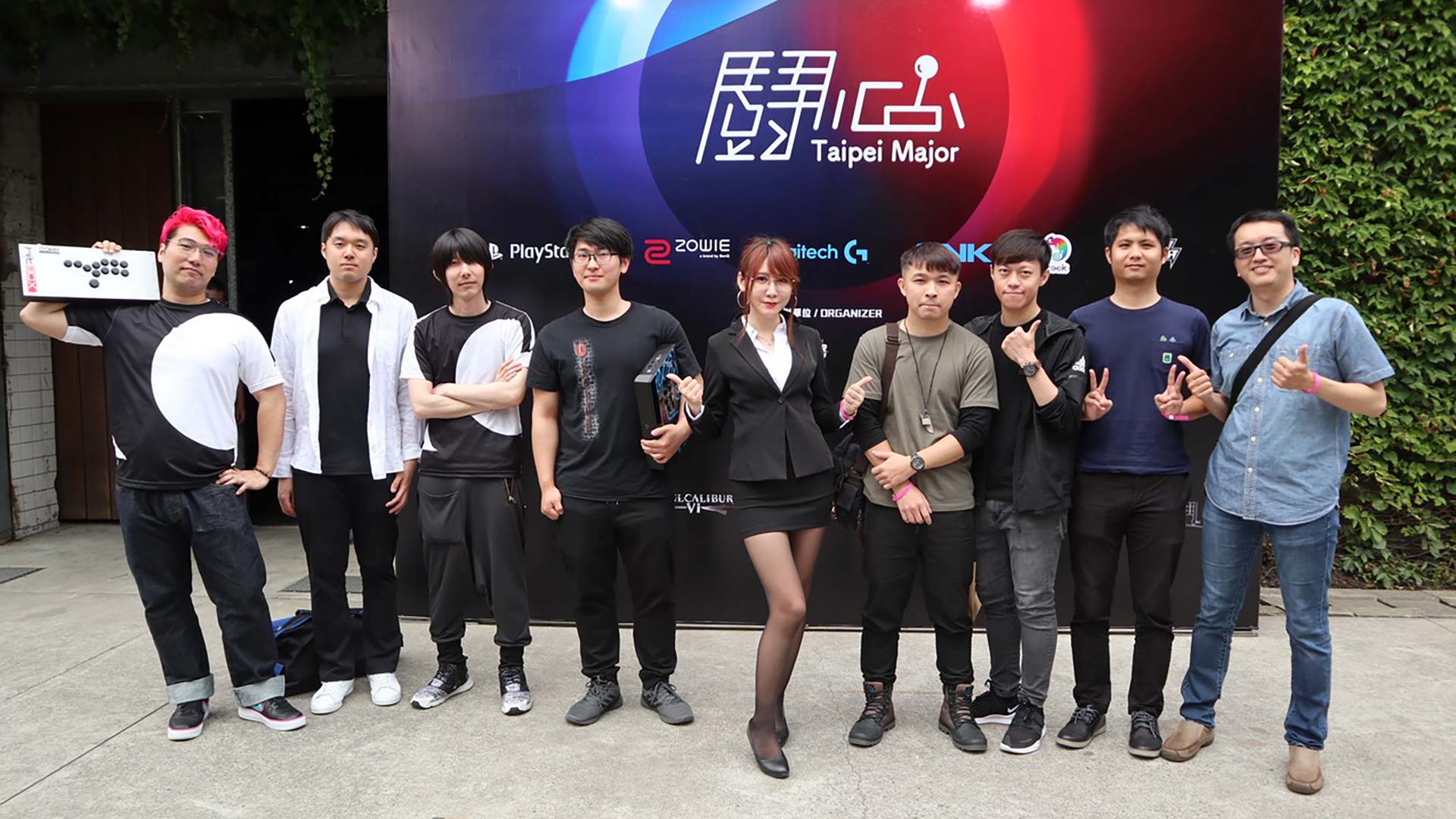 Taipei Major tournament had some exciting matches for the DOA Community spectate but our next stop for the DOA6WC will be the 1st North American Fatal Match Qualifier at CEO 2019 on June 28th – 30th at Daytona Beach, FL. Several heavy hitters are expected to attend and it will be an event you do not want to miss!




Pools
TOP8
https://www.youtube.com/watch?v=v5f6c5P-pqE (JP)
https://www.twitch.tv/videos/436456343?t=03h07m18s (CH)